0-0 | Intense tie to continue scoring points
Espanyol and Cádiz share the points in a vibrant duel at the RCDE Stadium.
The RCDE Stadium hosted a match with the aroma of a final with everything that Espanyol and Cadiz had at stake on the road to salvation. Luis García's team, defending their role as locals, entered the field a little more incisive, although without causing danger to Conan Ledesma's goal. The first chance of the match came from the feet of Rubén Alcaraz for the Cadistas. A long-range shot went wide.
The yellows were growing on the pitch with the minutes and, before reaching the half hour mark, Sergi Guardiola had the clearest chance. Two attempts at a shot in the area ended in a goal kick. The chances came and went in dribs and drabs for both teams, although neither of the two avoided the tie when the referee signaled the way to the locker room.
The second half started with a lot of Espanyol's bite, as Joselu, before reaching the hour mark, would crash a ball against the post and the rejection would give a series of dangerous rejections for the 'Perico' team. Minutes later, the striker had a goal disallowed for offside. A stretch of twenty minutes after the restart in which the Catalan team carried a lot of danger to Ledesma's goal.
The Cadiz team was going to have its chances. Especially when Espanyol bet everything on the victory in the final minutes. Taking advantage of the spaces, the Cadiz players had in the boots of Ivan Alejo the opportunity to take the three points in stoppage time. At the end of the game, with the scoreboard showing a scoreless draw, the points were shared. 
Match summary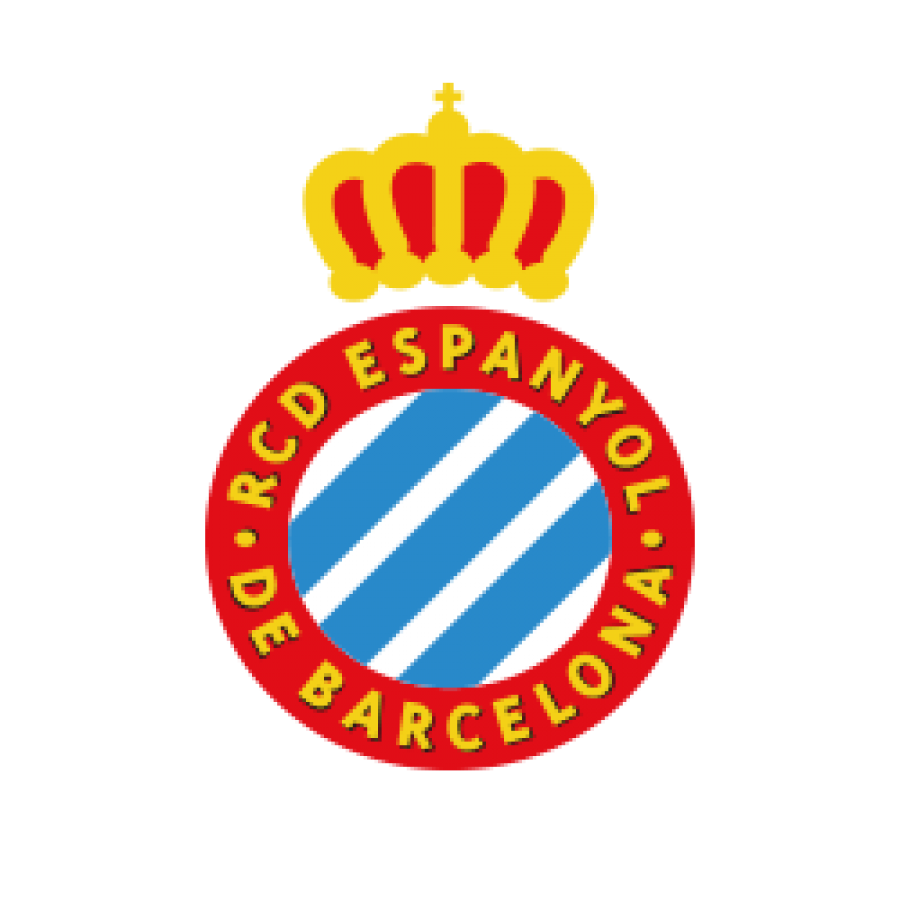 RCD Espanyol de Barcelona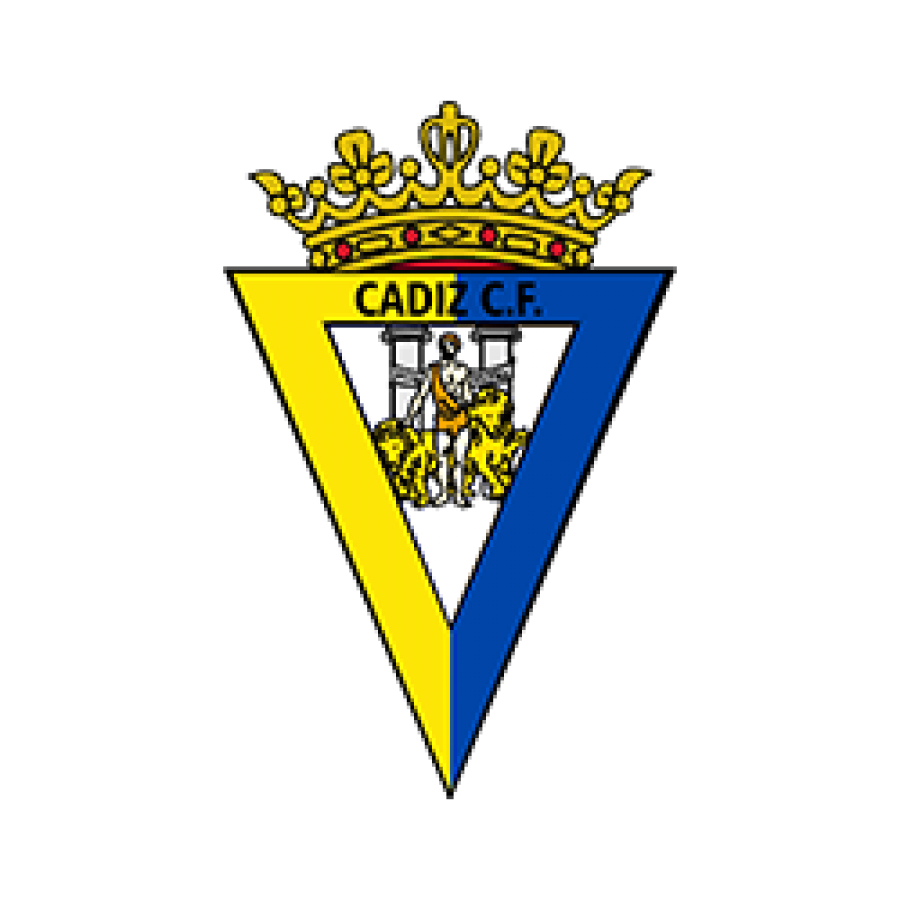 Cádiz CF
Line-ups
01
Conan
02
Oscar Gil
20
Iza
04
Cabrera
77'
22
A. Espino
04
R. Alcaraz
23
Luis Hernández
24
S. Gómez
03
Fali
18'
10
S. Darder
10
T. Bongonda
65'
21
Nico Mr
64'
24
F. San Emeterio
65'
09
Joselu
17
Braithwaite
03
Pedrosa
54'
07
Sobrino
Substitutes
05
F. Calero
05
M. Mbaye
07
Puado
64'
06
Jose Mari
08
Keidi Bare
64'
08
Alex
65'
12
Vini De Souza
11
I. Alejo
65'
16
Lazo
13
David Gil
19
Dani Gómez
20
Edu Expósito
18
A. Negredo
22
Aleix V.c
54'
21
Arzamendia
25
A. Fernández
32
V. Chust
18'
27
Rubén S.
Match officials
Juan Martínez Munuera
Referee
Iker De Francisco Grijalba
Lineman#1
Miguel Martínez Munuera
Lineman#2
Francisco Javier Fernández Vidal
Fourth official
José Luis González González
Video Assistant Referee
Isidro Díaz de Mera Escuderos
Assistant VAR Official